This tutorial will show how to SSH into a Synology NAS.
Accessing the terminal is very important as it allows you to do various things not easily accessible through the Synology DSM GUI. The setup process is extremely simple and you'll be able to connect in and SSH in no time. 
Please follow these instructions to learn how to SSH into a Synology NAS.
Open the Control Panel inside of Synology DSM and select Terminal & SNMP.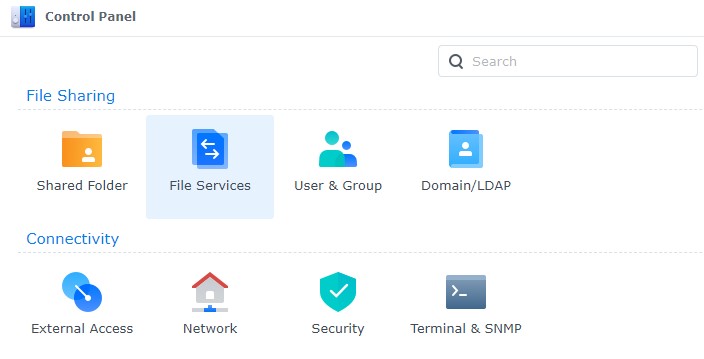 2. Select Enable SSH service and ensure the port says 22, then Apply.

3. If you're using Synology's Firewall, create an Allow rule for port 22 (Security > Firewall > Edit Rules).  If you aren't sure how to use Synology's Firewall, please watch this video as it's an important security step.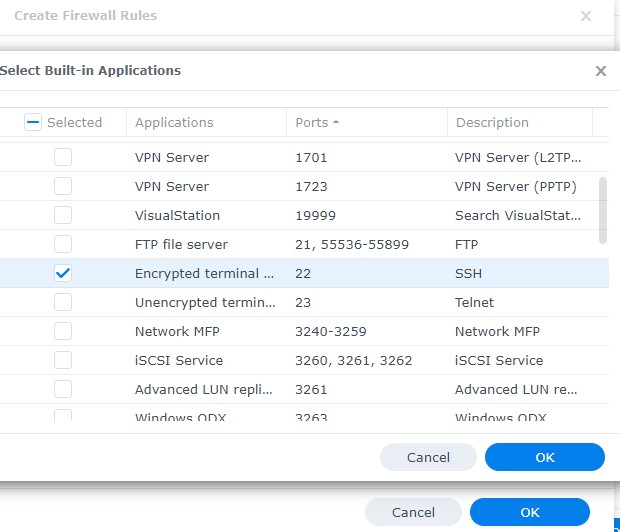 4. SSH into your Synology NAS using your favorite SSH tool (shown in SSH video above) or the terminal by running the command below.
ssh [email protected]_NAS_IP
5. You will then have to enter in your Synology DSM credentials to connect.
Conclusion - How to SSH into a Synology NAS
There are tons of things that you can do inside of the terminal, but be careful. As of DSM 7, Synology warns that you can indirectly break things inside of DSM, so understand exactly what you're doing before running any commands!
Thank you for checking out the tutorial!