UbuntuDDE (Deepin Desktop Environment) is an unofficial Ubuntu flavor recently released for Ubuntu 20.04.
The developers goal is to eventually release as an official Ubuntu flavor. I've been testing this release for a few weeks and to say that I love it is an understatement. It has arguably the most beautiful UI of any Ubuntu release I've used and functions fairly well for being recently released. Keep in mind, I am not using this as my production operating system. This operating system will not be as stable as the official Ubuntu desktop (in its current state).
If you are installing this from scratch, it's best to download the official UbuntuDDE 20.04 LTS official release here. If you would like to try out the new desktop on your existing Ubuntu installation, please follow the steps below!
Migrate From Ubuntu Desktop to UbuntuDDE – Install Instructions
All commands will be run from Terminal.
1. Add the official UbuntuDDE repository.
sudo add-apt-repository ppa:ubuntudde-dev/stable
2. Install UbuntuDDE
sudo apt-get install ubuntudde-dde
3. During the installation, you will be asked to select a default display manager. Select lightdm.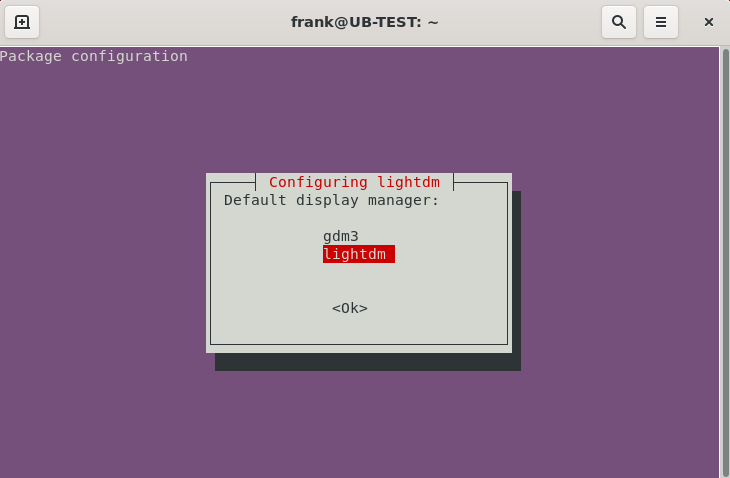 4. Add the PPA repository.
sudo add-apt-repository ppa:openarun/dde-dev
5. Run the final command to complete installation.
sudo apt-get install ubuntudde-*
6. Reboot
sudo reboot now
After running all commands and restarting the system, you will be brought to the operating system.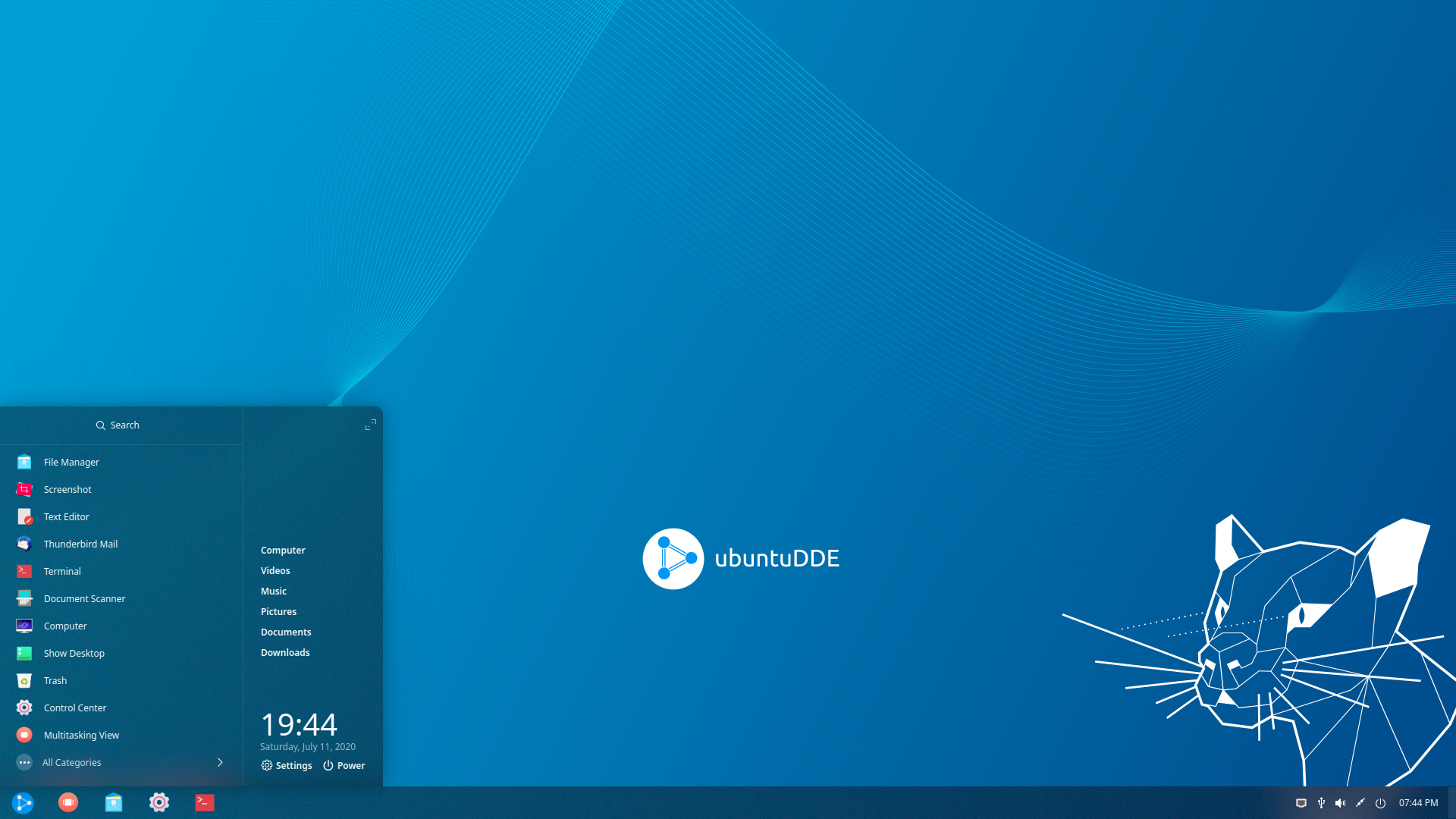 The installation is now complete! Play around with it and see if you love it as much as I do!